Technical Consulting
Increases productivity
Industries in focus
Tool & mold making
Industries in focus
aircraft construction
Hufschmied rediscover now
Europe's leading manufacturer of material-related tools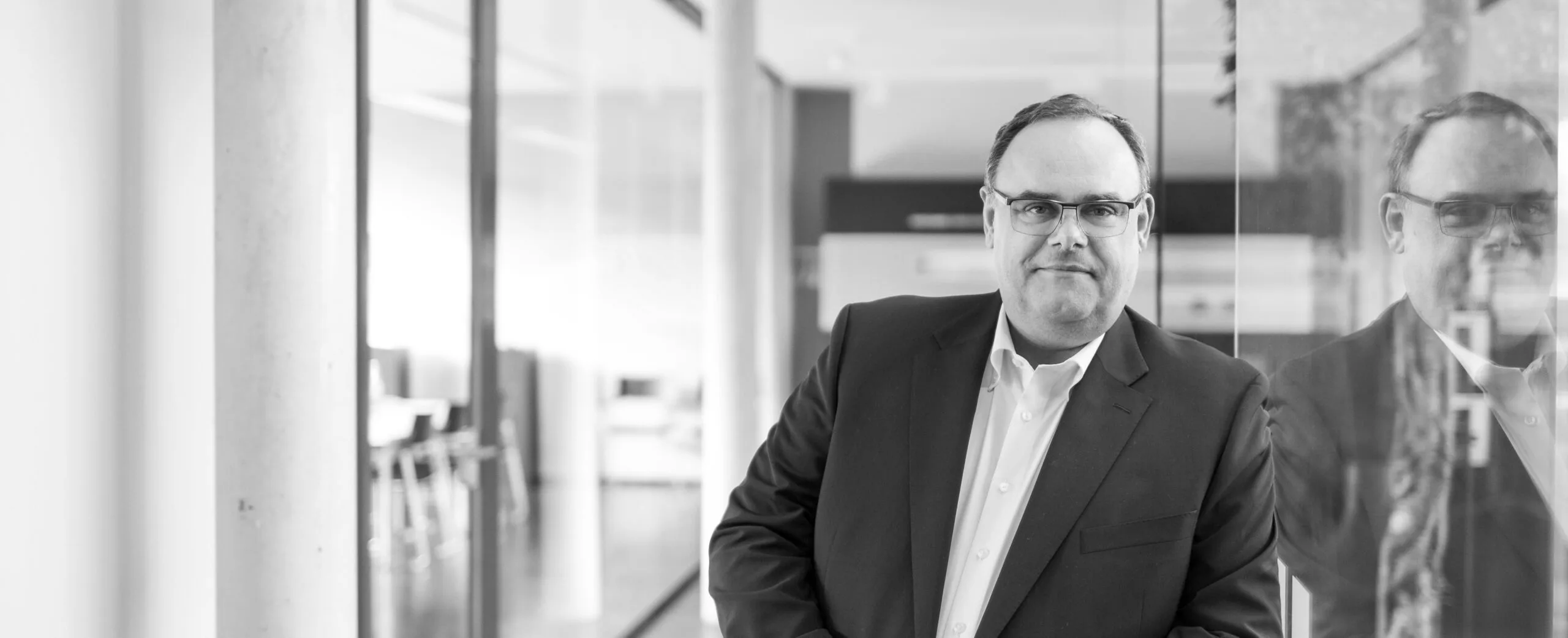 From tool manufacturer to process innovator
think ahead instead of
imitating
Ralph Hufschmied and Hufschmied Technology center and consulting
Our heroes
working heroes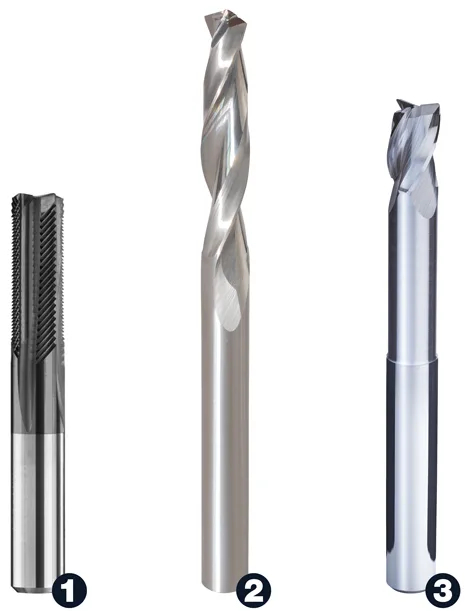 T-REX cutter – 194
T-REX tools were developed for the machining of CFRP structural components and special requirements of the automotive and aviation industries. With its variable cutting geometry, the T-REX combines the advantages of milling cutter geometry with the delamination-free trimming quality of a compression tool. This results in high abrasion resistance for long tool life. This new development is from HUFSCHMIED patent pending. Other tooth geometries (narrow, medium or coarse teeth) are possible.
Application:
Milling of edge trimming pockets and cutouts for CFRP with duroplastic resins. Another T-REX geometry is available for thermoplastic matrix systems.
The advantages:
Roughing and finishing
very long tool life
clean surfaces
prevents fiber tears
Delamination-free machining
high dimensional variety
Shadow Drill—AD401
Faster than his shadow. A special cut ensures optimized, fast chip removal. In combination with high-performance materials and a complex cutting edge geometry, the Shadowdrill can also meet the extreme requirements of particularly demanding machining processes in aluminium.
The advantages:
Burr-free machining, both at entry and exit
Excellent surface quality
High feed rate
Wolverine HC403BD and Bonecrusher HC405BD
Efficiency and speed combined - thanks to a unique cutting edge geometry as a high-volume roughing cutter. Optimal processing of aluminum requires the perfect tool. developed in Hufschmied's own engineering center, the Wolverine HC403BD is the perfect tool for high volume chip removal and trochiodal machining.
The advantages:
Perfect chip flow
Massive design
Short cutting edges
Extreme feeds can be displayed
What our customers say
voices from the industry
The tools have the best fans!